While we are updating our site: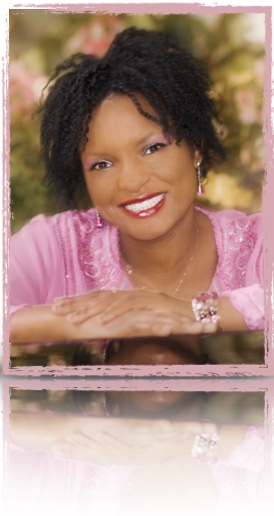 You can still listen to music samples, purchase music online, check out our upcoming events and get concert tickets!
Be sure to join our mailing list so we can contact you with new material as it becomes available! We look forward to hearing from you.
Join Ophelia's mailing list:
Sample Ophelia's'Music: